DCT-03 The Sjöström DC filter for toroidal transformers Group Buy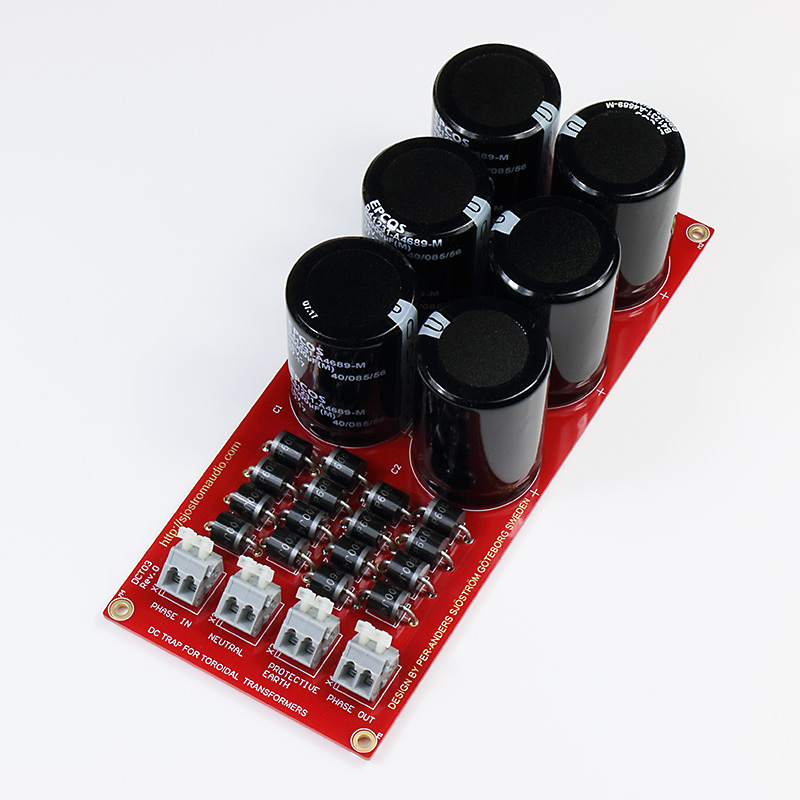 Click on the picture to get a larger view.
Over at www.diyaudio.com I'm arranging a group buy meaning that you have an opportunity to get a real nice and an ultra high performing dc filter pcb to a very good price. All info can be found there.
The group buy is OPEN and I'm sending out Paypal invoices. It's not too late for signing up. Please sign up on the list you can find HERE.