SSR01 and SSR02 Super Regulator Group Buy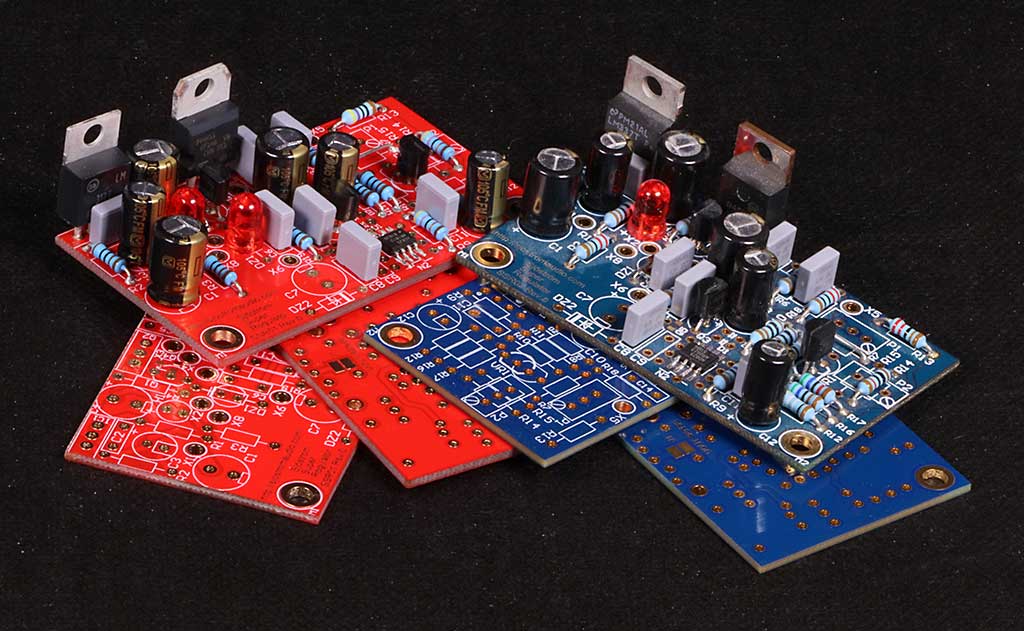 Click on the picture to get a larger view.
Over at www.diyaudio.com I'm arranging a group buy which means that you have an opportunity to get super regulator pcb's to a very good price. All info can be found there.
The group buy is in the status "Checking interest. The wiki list you can find HERE. Sign up for interest and we will see what happens.
The interest is increasing but I haven't reached the goal yet so I will continue and see what happens after the summer.