SSB-01 The Sjöström Super Buffer Group Buy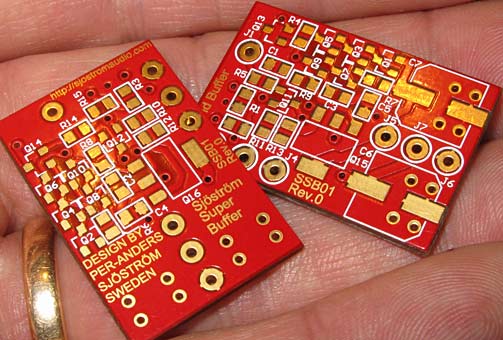 Click on the picture to get a larger view.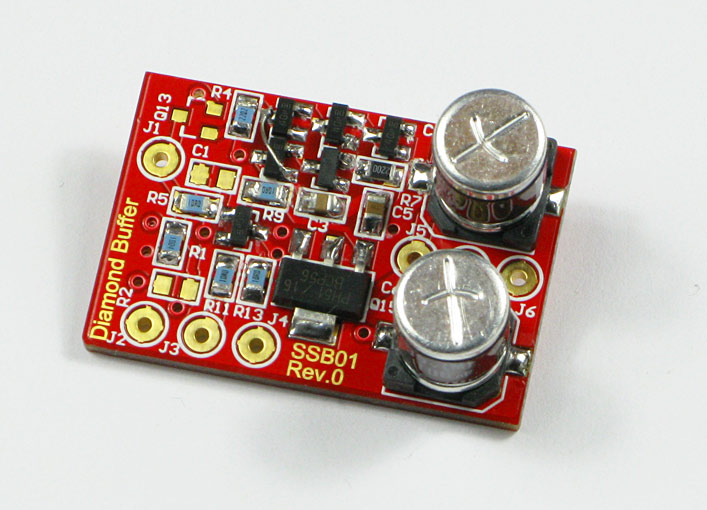 Over at www.diyaudio.com I'm arranging a group buy meaning that you have an opportunity to get a real nice and an ultra high performing super diamond buffer pcb to a very good price. All info can be found there.
Pcb's and part kits are shipped 3rd of January 2014. I'll hope that some pcb's will be soldered and used.