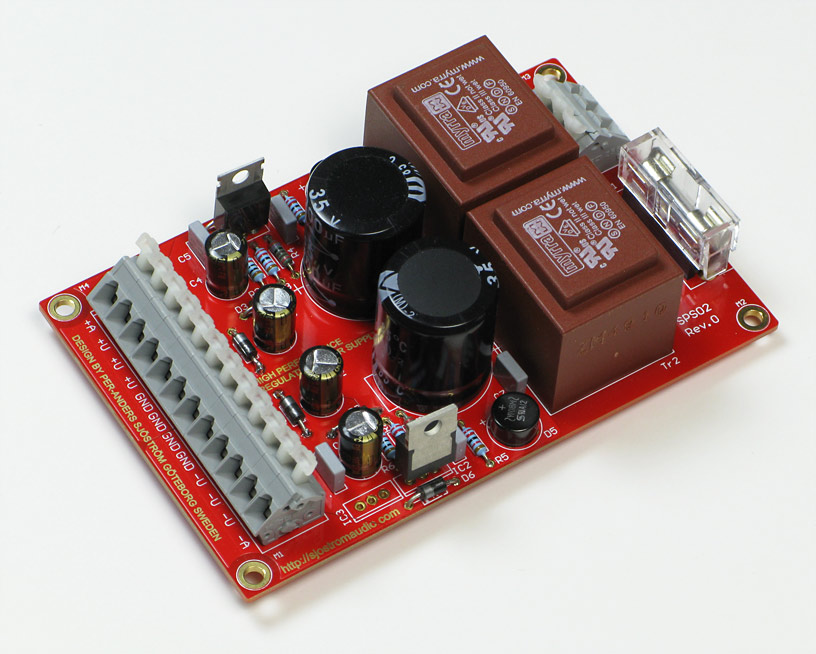 I have designed a LM317/337 based regulated power supply. Many people have asked me about this, so OK I'll do it.
A nice feature is that the design consists of two isolated regulators where the negative one can be equipted with an LM317 and creating a power supply with two positive voltages.
You can read more about it here.